Interviews with entrepreneurs, industry experts, leaders, and other cool humans
A podcast based on Uncle Iroh's* wise words: "Sharing tea with a fascinating
stranger is one of life's true delights."
*Who is Uncle Iroh? A character from "Avatar: The Last Airbender."

Kettle + Headphones
Inhale the steam from your hot tea. Exhale gratitude for life's interesting conversations.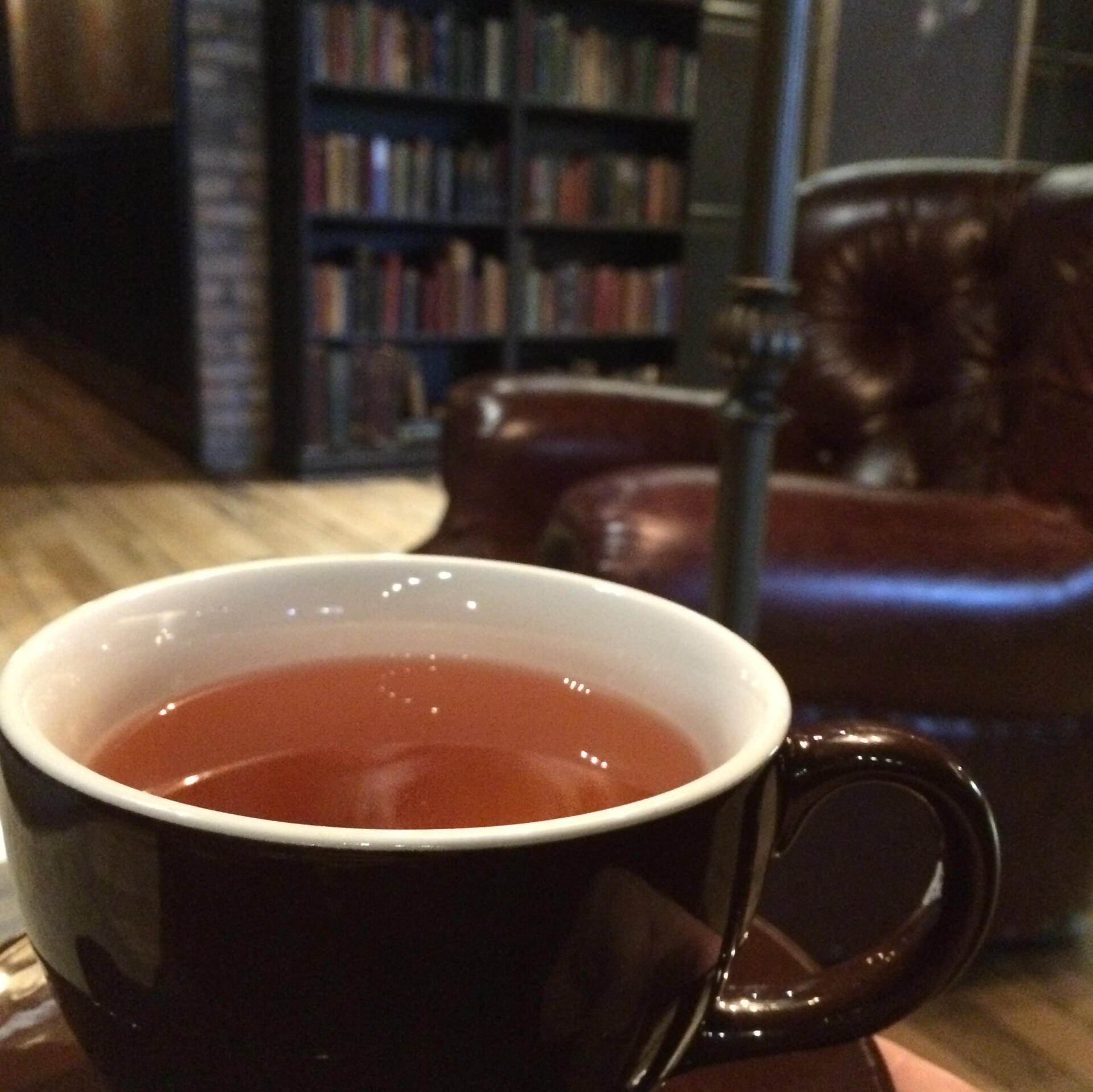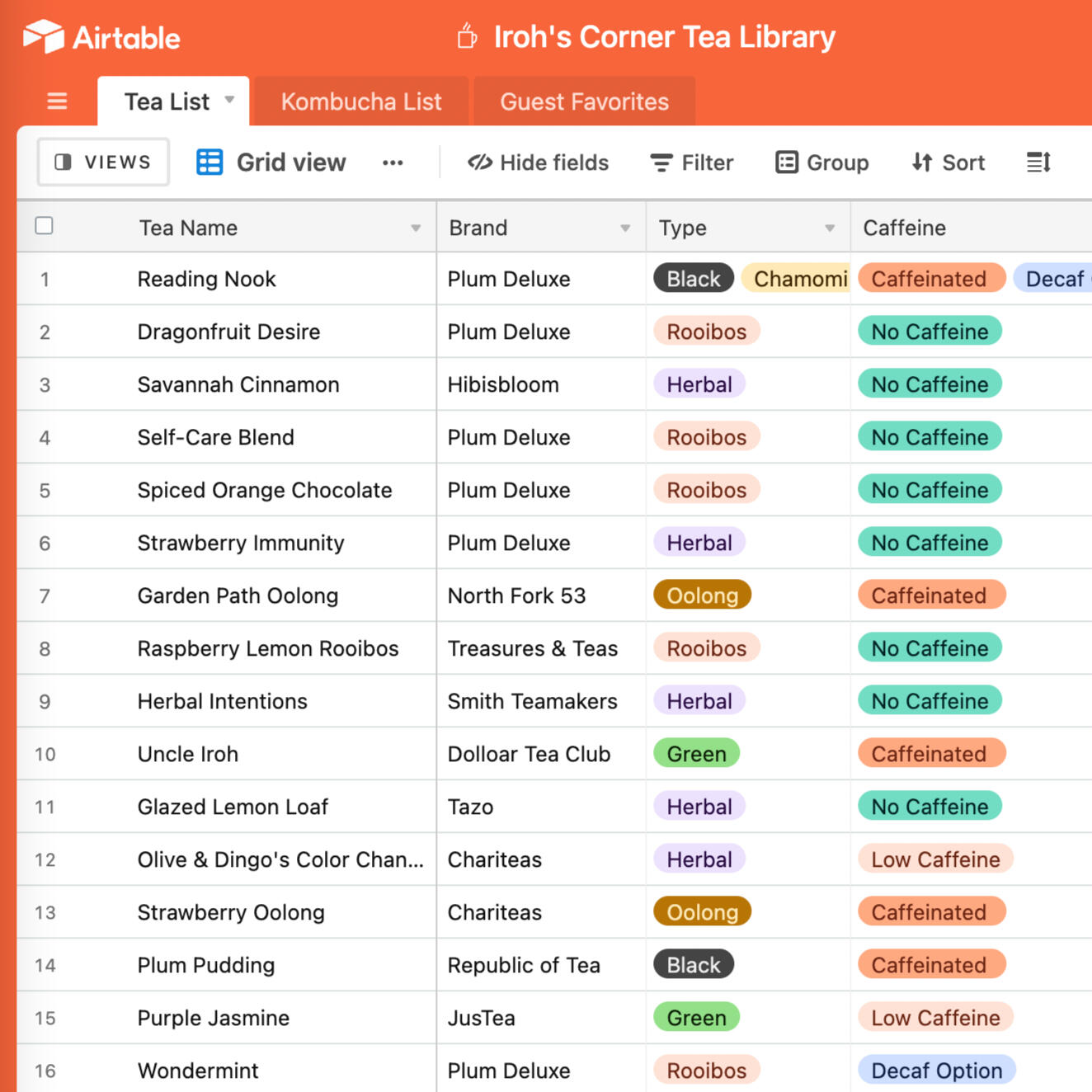 Tea Library!
Favorite teas & kombucha of Jessi & guests in a color-coded list on Airtable.
Sign up with your email address to receive notifications for new podcast episodes.
---
---
Your email will ONLY be used to send you our fun podcast episodes or podcast related fun. You can unsubscribe anytime!